FAIM
BANGLADESH
||
GROUP OF COMPANY
Empowering Clients, One Solution at a Time
Why Faim Bangladesh Group?
Unified Solutions, Singular Excellence
Established in 2017, Faim Bangladesh Group has become the touchstone of digital innovation. Each subsidiary reflects our dedication to client-centric excellence. We offer a seamless blend of services across the digital spectrum, making us the preferred choice for holistic digital solutions.
We are a beacon of stability and innovation in an era where the digital realm evolves rapidly. Our legacy is not just in our services but in our partnerships. With Faim Bangladesh Group, clients are assured of a journey that transcends mere business – a partnership anchored in trust, excellence, and a shared vision for the future.
How can I assist you further?
Products and Services Navigation
This encompasses understanding the offerings of each subsidiary, onboarding processes, and accessing specific information or subsidiary sites.
Safety, Security, and Feedback
This would address concerns about the security of user data and transactions and provide a channel for users to offer feedback, suggestions, or testimonials.
Billing, Payments, and Policies
Covering aspects related to invoices, and transaction discrepancies, and understanding company-specific protocols like return, refund, and privacy policies.
Customer and Technical Support
A combination of general customer service for inquiries, complaints, or feedback and technical assistance for platform or tool-related issues.
Accreditations We've Earned
SOME OF OUR LATEST PROJECTS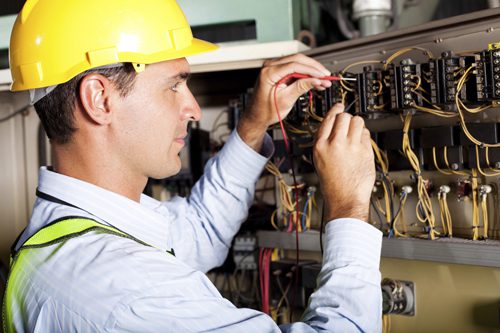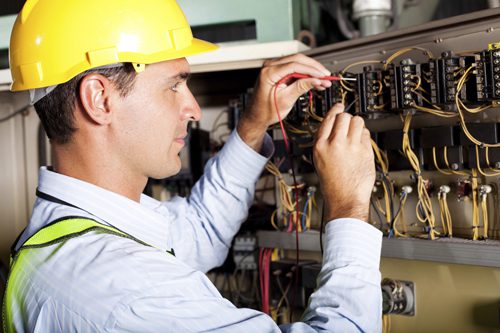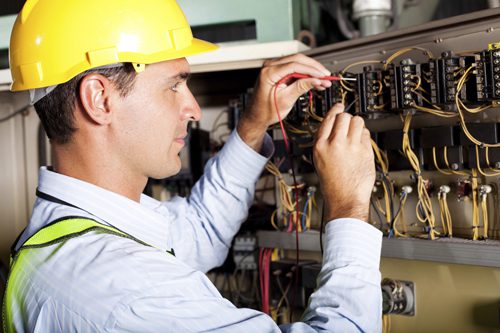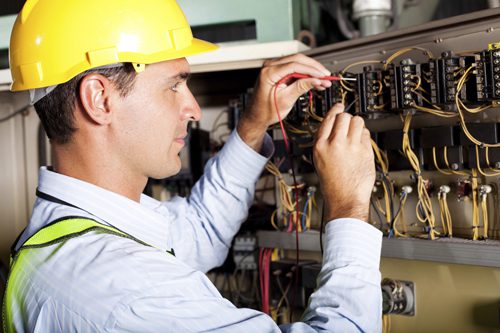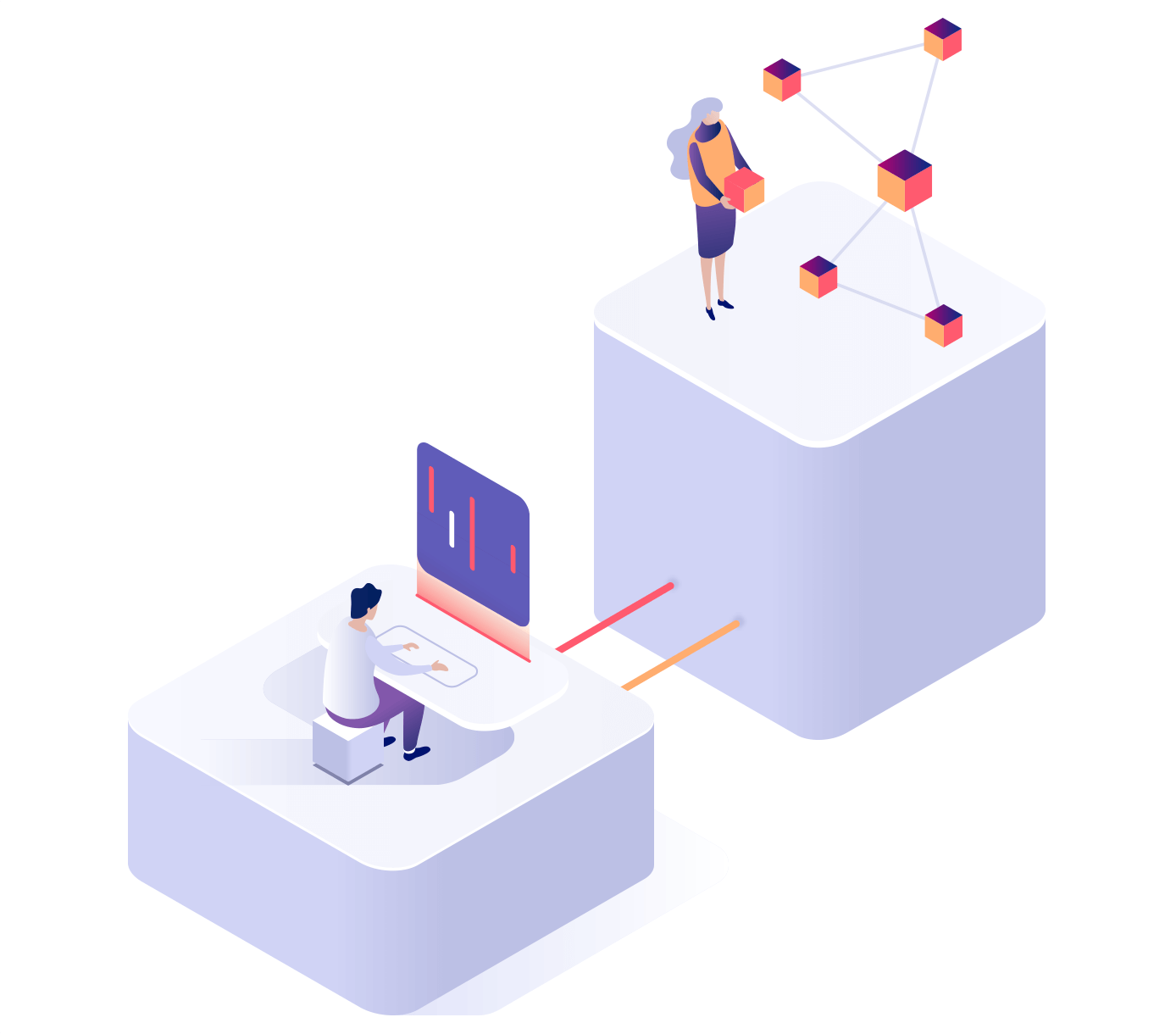 Redefining Fintech with FaimBD
Pioneering fintech solutions in Bangladesh, we empower businesses and investors through innovative services.
Dive into diverse ventures: From IT, Media to Import-Export.
Maximize ROI: Lucrative stakes, returns 3x greater than banking.
Harnessing
Innovation
for Tomorrow 
Fueling Tomorrow's Fintech, Today.
In the fast-paced realm of fintech, standing still is not an option. Investment is the lifeblood that powers innovation, enabling companies like Faim Bangladesh to continuously evolve and stay at the forefront of financial technology.
With suitable investments, we can harness cutting-edge tools, develop groundbreaking solutions, and foster talent that thinks outside the box. For a fintech group, investments aren't just about capital; they are a commitment to driving the future. By prioritizing financial infusion into research, development, and market exploration, we ensure that our solutions meet current market demands and anticipate future challenges. In this ever-evolving ecosystem, investing today means ensuring leadership for tomorrow.
Strengthening Foundations, Expanding Horizons
Deep Roots Today, Broad Branches Tomorrow.
For a fintech conglomerate like Faim Bangladesh, the foundation is everything. Robust investment strengthens our infrastructural backbone, ensuring stability even when navigating the volatile waters of the financial industry. 
But it's more than just maintaining stability. Proper investments allow us to expand our services, explore uncharted territories, and provide value-added solutions to our diverse clientele. It enables us to adapt to and shape the changing financial landscapes. In the dynamic world of fintech, where disruptions are frequent, having a fortified foundation backed by strategic investments means we can soar to new heights without fear. It's about grounding our roots deep within while letting our aspirations touch the sky.
Investing in a Fintech Group Company isn't just a financial move; it's a strategic leap into the future of finance. As technology and finance converge, the opportunities for growth, innovation, and profits are unparalleled. Here's why funneling capital into a Fintech Group Company is the decision of the decade:
Diverse Portfolio Exposure
Get a stake in myriad financial solutions, from payments to lending and beyond.
Global Reach
Tap into global markets with scalable, borderless financial products.
Unmatched Innovation
Harness the power of evolving tech to redefine financial solutions.
Secure Infrastructure
Invest in a sector known for prioritizing cutting-edge security and robust data protection.
Robust Returns
Fintech's growth trajectory promises substantial ROI for discerning investors.
Future-Proofing
Stay ahead, as fintech is the undeniable future of finance, ensuring long-term relevancy.
Get Your Free
Consultation
Discover the transformative power of professional guidance tailored just for you. Dive deep into our specialized areas of expertise, and harness the insights you need to propel forward. Please register for our free consultation and embark on a journey of clarity, strategy, and success.
Business Strategy Evaluation
You can just unearth your current business model's strengths, weaknesses, and opportunities. Our experts will guide you through a comprehensive analysis, identifying potential growth areas and suggesting actionable solutions.
Digital Transformation Insights
In the digital age, staying updated is staying ahead. Let our team walk you through the latest digital transformation trends, tools, and strategies. Learn how to leverage technology for enhanced business performance.
Market Positioning and Branding Advice
Your brand's perception is pivotal. We'll help you understand your current market positioning, identify gaps, and craft strategies to build a resonant brand image that resonates with your target audience.
Empowering Nations with Smart Investments
Invest in innovating, driving growth, and shaping a brighter future.